Key Dates –
Camp 1 – Sunday 18th June 2023, 7am – 1pm at North Shore Rowing Club (Rame Road premesis)
Camp 2 – Sunday 16th July 2023, 7am – 1pm at Auckland Rowing Club
Camp 3 – Sunday 13th August 2023, 7am – 1pm at West End Rowing Club
Spare Day – Sunday 27th August 2023, 7am – 1pm at West End Rowing Club (please keep this day free)
We understand that you may have winter sport commitments and extra-circular activities which we support you doing, so we will work with selected athletes to make the programme as accommodating as possible.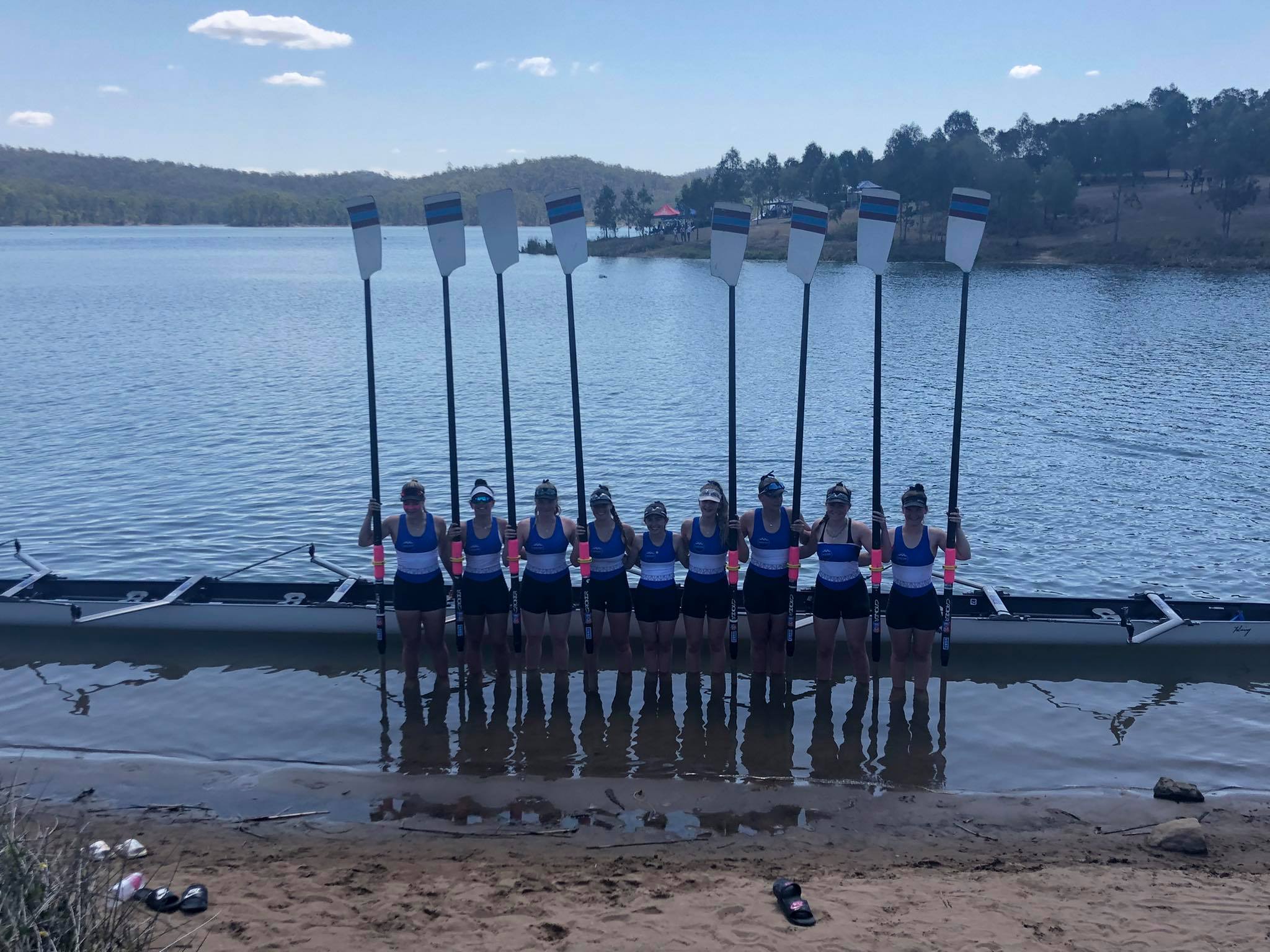 The Light Blues Programme (Year 12 Blues) is a development programme for rowers and coxswains in Year 12 of school in the Auckland region. Those involved in the programme will attend three development camps hosted at rowing clubs around Auckland, where they will be able to build upon their skills, take away new learnings and meet and form friendships with rowers from other schools.
This programme will also provide; introductory strength and conditioning sessions where those involved will learn basic fundamental skills that will be useful as they progress in their rowing journey, coxswain development, as well as insight and tools on how to navigate life as a high performance athlete.
This programme will operate like a "rep-team", so we are looking for athletes who are looking to progress their development and have future aspirations of making Auckland regional or New Zealand representative teams.
Another purpose of this programme is to select an Under-20 Interprovincial Squad to represent the Auckland region at the Interprovincial Championships in late September 2023.
The maximum cost for this programme will be $250, pending funding from RNZ and other sources – the aim is to make the athlete cost as low as possible. This contributes towards coaching, plant use, strength & conditioning and gear.
Further information will be provided upon selection into the Light Blues programme.
Why have we structured the programme like this?
Based on your feedback from last year, the needs of the region and the resources available to us, we felt that this structure allows us to provide a high quality programme whilst supporting as many athletes as practical. Unfortunately, this does mean that not everyone who nominates will be selected in the Light Blues Programme. That being said, depending on demand and coach availability, we may look to set up a group for those not selected.
Light Blues Programme Nominations
Light Blues Nominations Close at 5pm Sunday 30th April 2023