This year the Auckland Rowing Association has decided to send an Open squad to attend the Mainland Interprovincial Regatta along with our Light Blues squad. The regatta is being held at Lake Ruataniwha in Twizel on the weekend of 9-10 October. The ARA Selection Panel will be selecting the top 8 male and female rowers in our region based on 2km erg times and previous racing results.
Please note this trip is partially subsidised by the ARA, but there is a cost of $600 to attend this regatta.
Nominations close 15 August.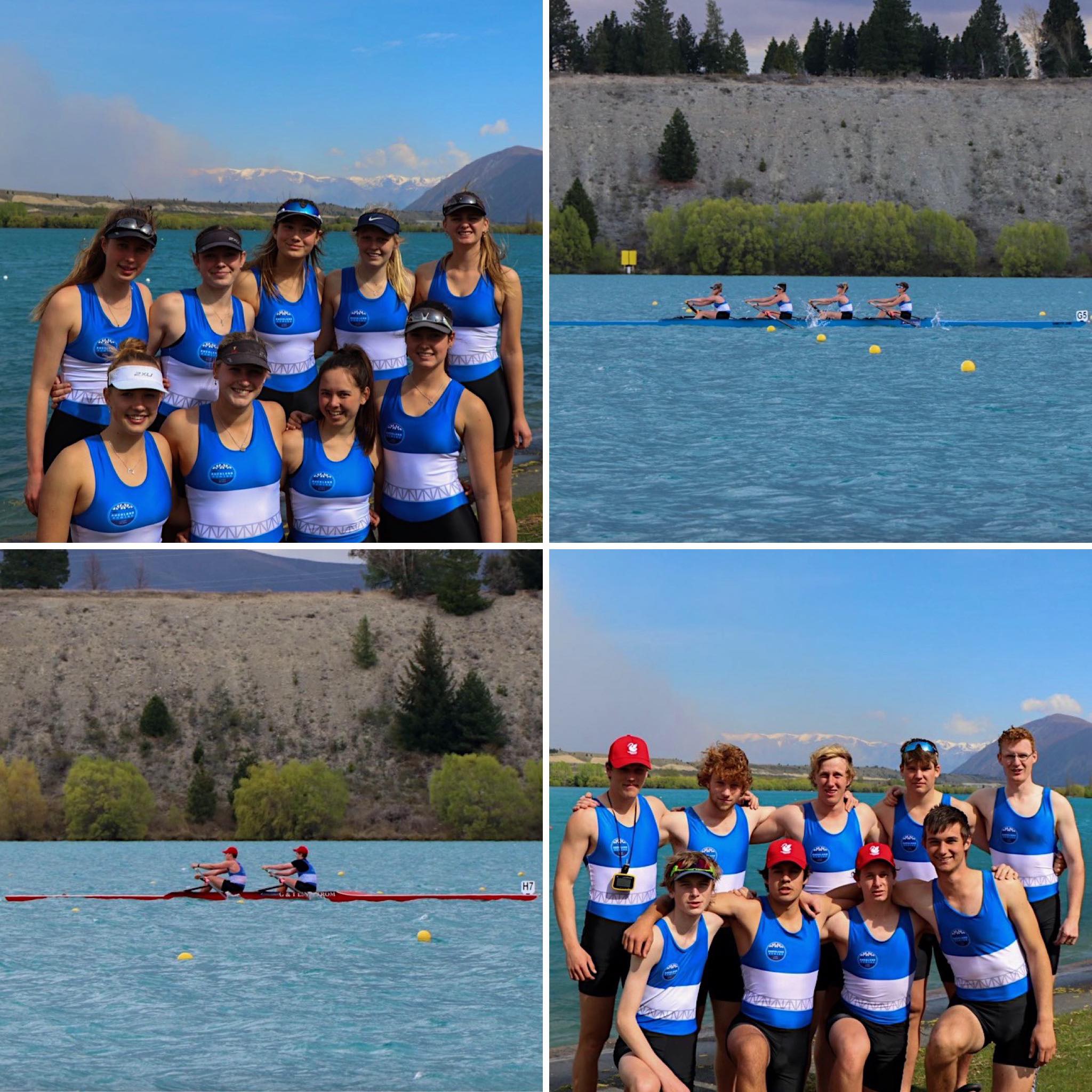 Open Squad Nomination Forms
Complete this form if you wish to be considered for the Auckland Open 8s as a rower or a coxswain.