Dark Blues is a series of winter development camps for school leavers/club rowers in Auckland wanting to take the next step in their rowing career and make it onto the RNZ National Pathway. The purpose of these camps is to focus on developing athletes who show potential to be successful in National Pathway selection. Athletes sign up via the nomination form and are selected by the National Pathway Coach and ARA board members based on their potential to succeed and reach the required standards for future national age group rep teams.
There is a cost of $150 to participate in the Dark Blues program.
There is a potential opportunity to send a team to an Interprovincial Regatta. This is TBC and further information will be provided upon selection into the Dark Blues squad.
Nominations have closed for 2021.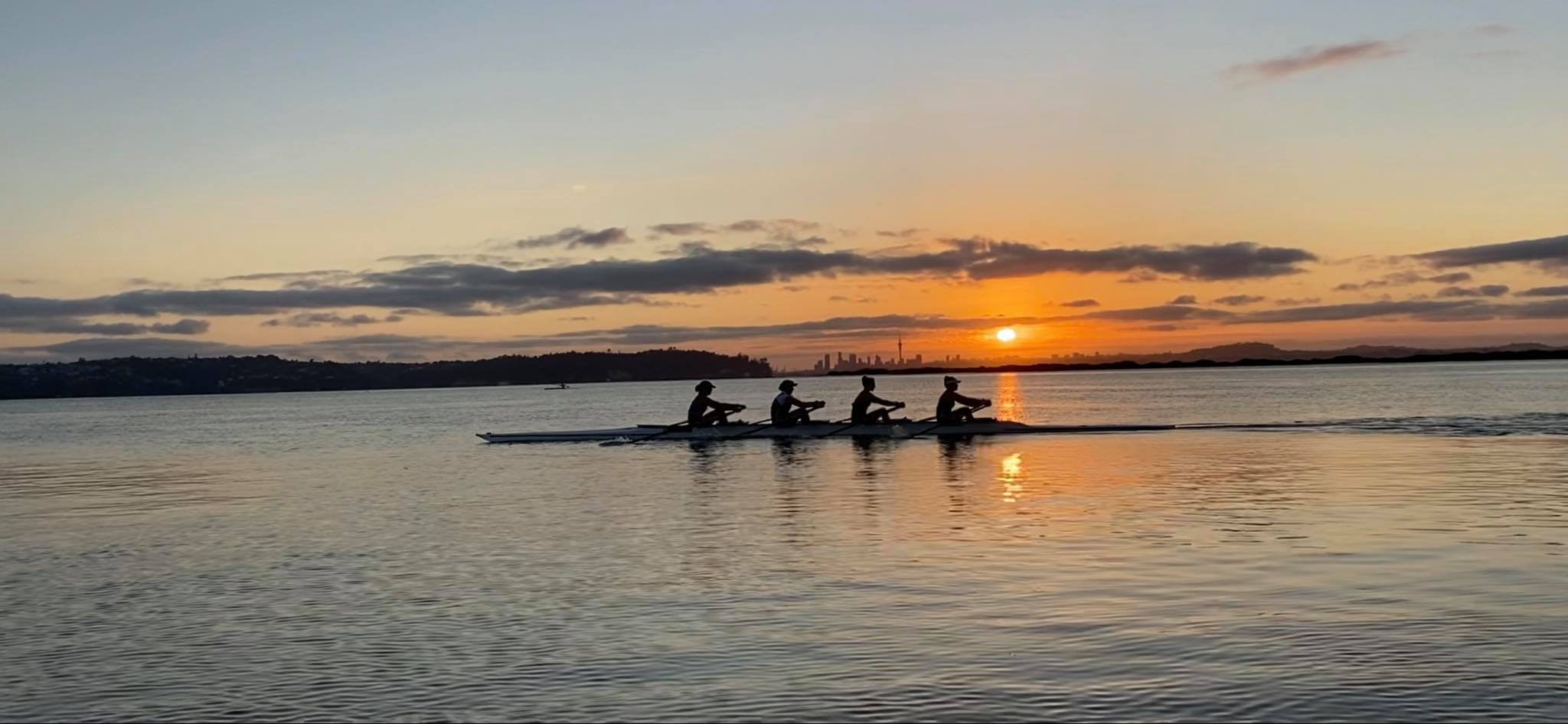 Camp 1: Saturday 10th July and Sunday 11th July, time TBC, at Auckland Rowing Club, Ian Shaw Park, Otahuhu
Camp 2: Saturday 7th August and Sunday 8th August, time TBC, at Mercer Rowing Club, 53 Mercer Ferry Road, Mercer
Camp 3: Saturday 14th August and Sunday 15th August, time TBC, at North Shore Rowing Club, 84 Rame Road, Greenhithe
RNZ National Development Regatta: Monday 23rd – Sunday 29th August, Lake Karapiro
Dark Blues Nomination Forms
Complete these forms if you wish to join the Dark Blues programme as a coach or an athlete.